Button Up The Deal With…
Pre-offer Inspections
Realtors, we know that this is an interesting market! With the low inventory of homes, buyers are doing everything they can to win the deal. They are even waiving home inspections!
For a limited time, we are offering a service that will help bring peace of mind for your buyers while helping them send their offers QUICKLY and confidently. This will in turn help you close the deal!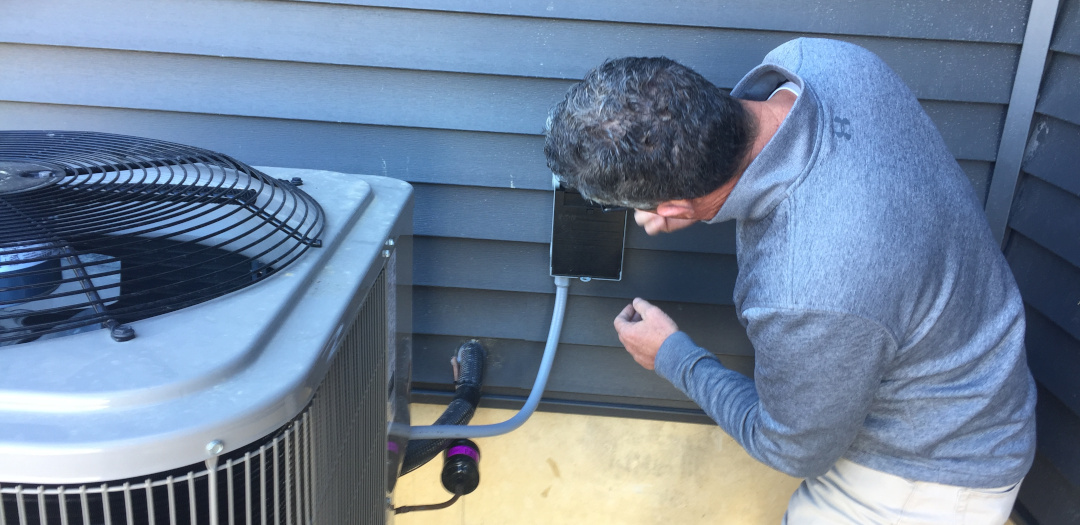 The first inspection option is a 1-hour walkthrough with one of our certified home inspectors. During this time, we will walk through the home with the buyer and verbally point out any issues we may see plus answer any questions that they may have.
The second inspection option would be the same as the first option except the buyer will receive a same-day written summary report.
This service will help you quickly close the deal. Spots are limited, schedule your inspection today!
Have a question?
Please use the contact form or give us a call and we will gladly get back to you with the information you need.