Humble Beginnings
Ryan Fogg started Accurate Building Inspection services (now ABI Inspection Services) in 2002.
Ryan's hard work paid off. ABI now has four inspectors and two office staff.  All of our inspectors have lengthy hands-on experience in the building industry.
Our mission is to provide the highest quality and most valuable service in our industry. 
"
Nothing is more satisfying than a customer who loves the work we do and tells their friends and colleagues.
Ryan Fogg, Owner
The Faces Behind The Work
Read Bio
Ryan started Accurate Building Inspections in 2002 after attending MSU. He has been the primary inspector since the company was founded. Because of Ryan's commitment to quality and customer service, the business has grown to include four full-time home inspectors, an office manager, and an office administrator. The name has been condensed to ABI Inspection Services as our product line has grown to include radon testing, pest inspections, and thermal imaging.
Ryan and his wife Gretchen have been married for seventeen years and enjoy boating, camping, and taking Cliff, their German Wire-Haired Pointer, for walks.
Read Bio
David worked in residential and commercial construction for the past 22 years. With his experience in the building industry he is dedicated to quality and detailed reporting of the home inspection.
David enjoys working hands on with construction projects. He has been involved with Habitat projects and Hungry for Christ Ministry.
David and his wife Jamie have a very busy house filled with their eight children.
His hobbies are playing basketball and watching his kids play sports.
Read Bio
Mike has been in the construction trade since 1987 and maintained his Michigan builders license since 1989. Mike has been involved in numerous areas of construction from framing, trim work, and project management.
Mike is actively involved in his church including various mission trips with the youth group to Tennessee and Texas and being involved in the facilities team.
Mike and his wife Kris live in Zeeland and have three daughters(All married) and have been blessed with three grandchildren. Mike & Kris enjoy going to fall high school & college football games and hanging out with their kids and grandkids at their trailer at Sandy Pines during the summer months. Mike also is a veteran of the US Army.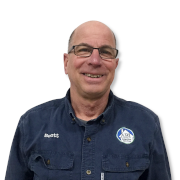 Read Bio
Scott has worked as a building contractor for the past 32 years constructing and remodeling residential homes. Additionally, Scott has held a state of Michigan Builder's license for 35 years, giving him the knowledge to be fully equipped to address the condition of your home.
Scott enjoys serving the West Michigan community by mentoring in the Kids Hope Program. He also has done mission work in Guatemala building homes.
Scott and his wife Marcia, who reside in Zeeland, MI, have four children. In the summertime, he enjoys being outdoors, playing sports, and going camping, especially near the beach.
Read Bio
Patti resides in Hamilton, MI. She and her husband own RP Septic Systems and Excavating Inc. She has two children and one grandchild. She enjoys boating and traveling in her free time.
Read Bio
Nicole resides in Holland with her husband Ben and their two dogs, Marley and Jax.
She enjoys camping, hiking, and working in the yard on her free time. Nicole is known for her love of animals & coffee and is crazy about her nieces and nephews
The Reasons For Our Success

Highly Rated
Our Google reviews speak for themselves.
Fair Prices
Our services are priced according to the value that we provide.

Relationship based
Our goal is to establish relationships, not just a one-time service.

Timely
We schedule our inspections in a way that ensures that we will be at the inspection on time.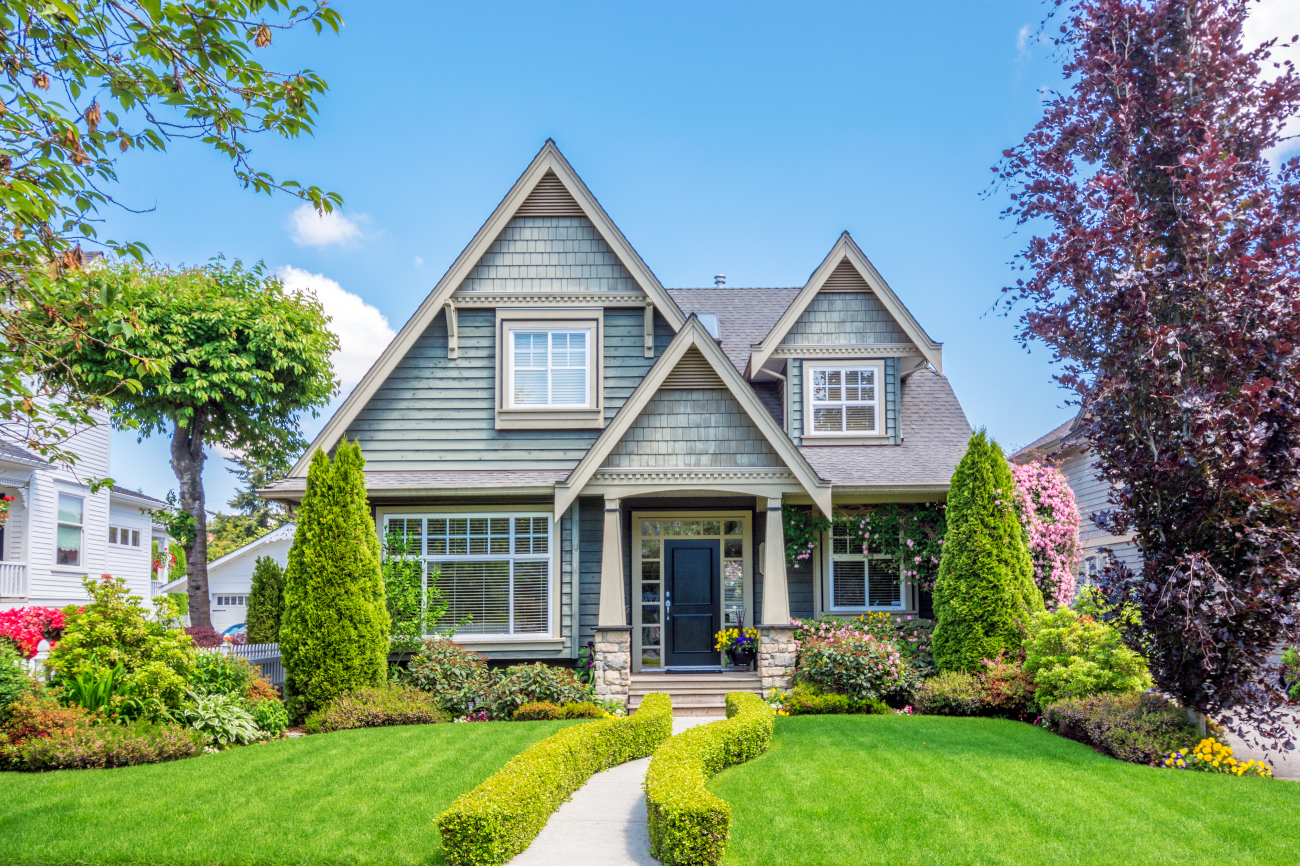 Trusted Leader
We have a great reputation as leaders in the community.

Friendly Team
Our crew is pleasant, easy to talk to, and willing to share knowledge.

Quality Service
From making an appointment to the inspection report, we're top-notch.

Integrity Driven
We are always honest and open about the details we find during our inspections.
Working With Us Is The Smart Choice
Together, our team has completed over 18,000 inspections. We are made up of inspectors who have actual construction experience and not just book knowledge. 
We Partner With The Community



Our home buyer's inspection includes a thorough interior and exterior inspection of:
the roof
home structure
attic
ventilation
insulation
deck
porch
driveway
garage
foundation
basement/crawlspace
electrical
plumbing
HVAC
built-in appliances
fireplace
ceilings, walls, windows, floors, and doors.
Additional inspection services include:
radon testing
mold testing
thermal imaging
pest inspections (performed by our sister company, Empire Pest Control.)
Book us now! (616) 396-9659