We Serve All Types Of Clients



Pricing
ABI Inspection Services offers everything from thermal imaging, radon testing, seller inspections, commercial inspections, residential inspections, and pest inspections through Empire Pest Control.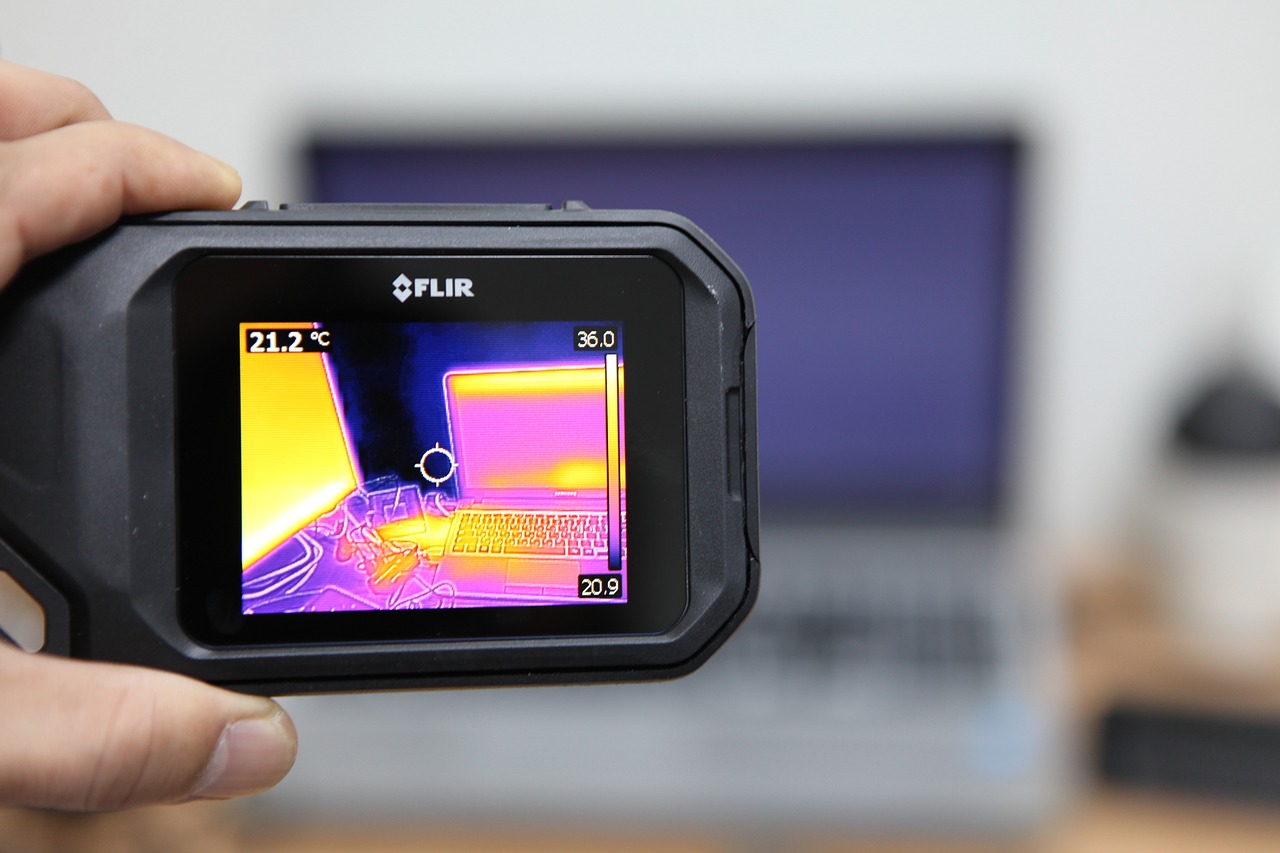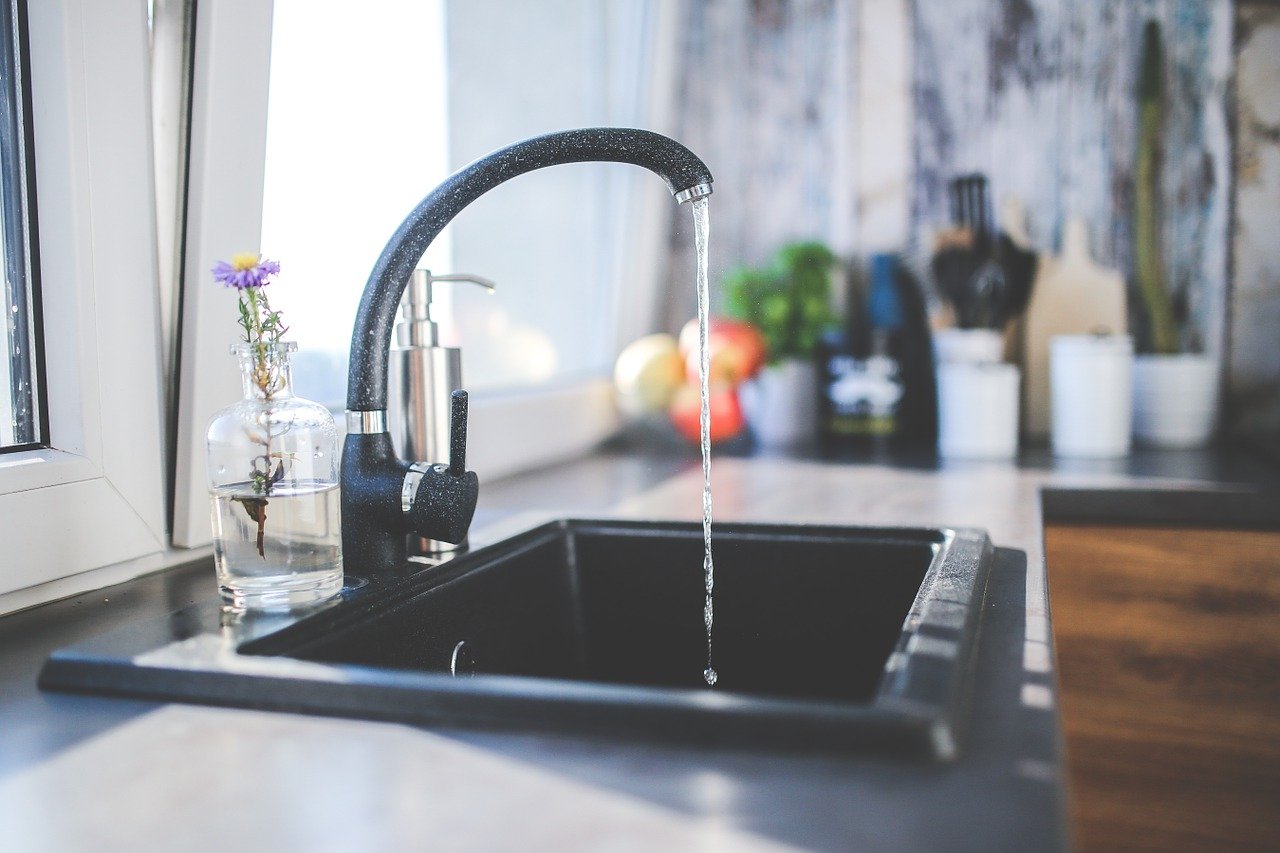 Home Inspections
$385 for homes up to 2500 sq. ft.
$425 for homes 2500 – 3000 sq. ft.
3000 sq ft. + call for pricing.

Mold Inspections
$550.00 Without Home Inspection
$450.00 With Home Inspection
Samples are sent to an outside lab for testing, results take approx. 5 business days.
Pest Inspections
$125 at the time of Home Inspection
*Inspection will be preformed by Empire Pest Control inspector.